Where life, culture and community are celebrated!
Tickets on sale now for our Small Business Holiday Party!
Whether it is a wedding, baptism, 50th birthday party or golden anniversary – the Portuguese Canadian Club of Strathroy will help you bring your event to life!
As the largest venue in the Strathroy Caradoc area with indoor and outdoor space, we are here to support the community!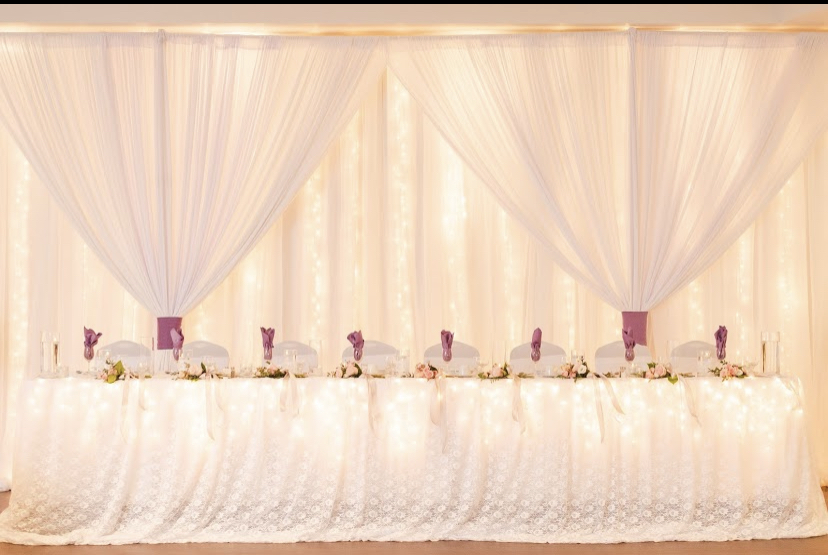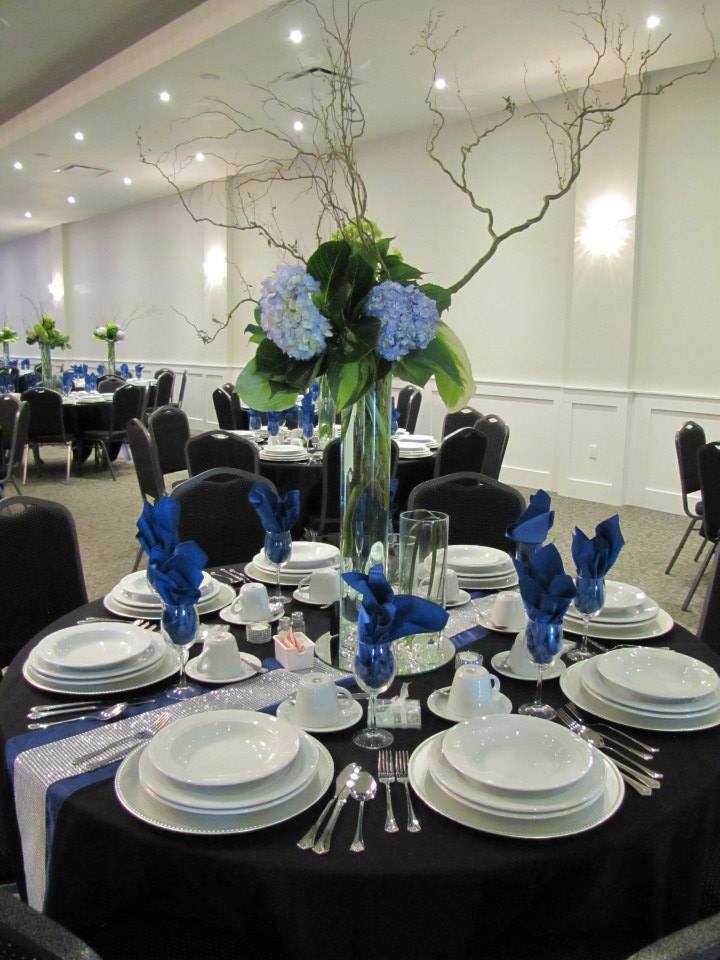 We honour and promote inclusivity of diverse cultures, traditions, foods, building a sense of community and having fun!