Congratulations on your engagement! Planning a wedding is stressful. At the Portuguese Canadian Club of Strathroy we thrive in making your dreams come true. Whether you want a large and extravagant reception or a small and intimate one, we have the perfect wedding venue for you. Let us make your day magical and memorable.
On your wedding day you deserve only the finest. With a commitment to excellence, let us bring our years of experience to your special day. We offer a large variety of specialty hors d'ouevers that start as low as $10/person to begin your evening. Once all your guests have been welcomed, we can start the evening with your dinner (four course meals starting at $30/person). As the night progresses, your imagination can take over . . . we offer elite options for late night buffet with packages starting as low as $12/person.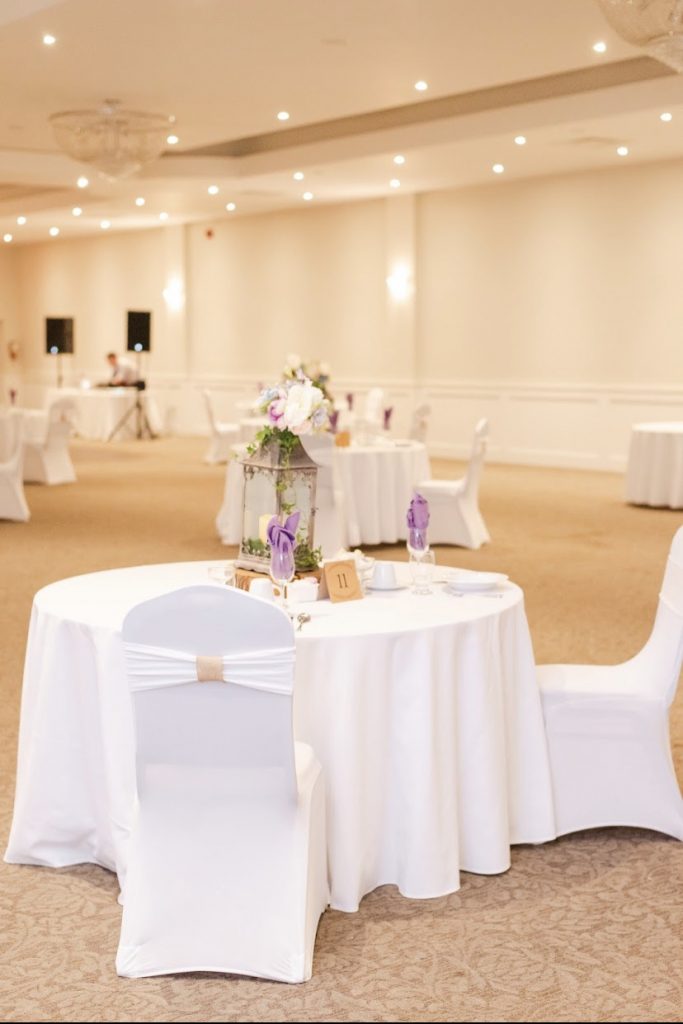 If you book your wedding with us; we have special offers for your bridal shower.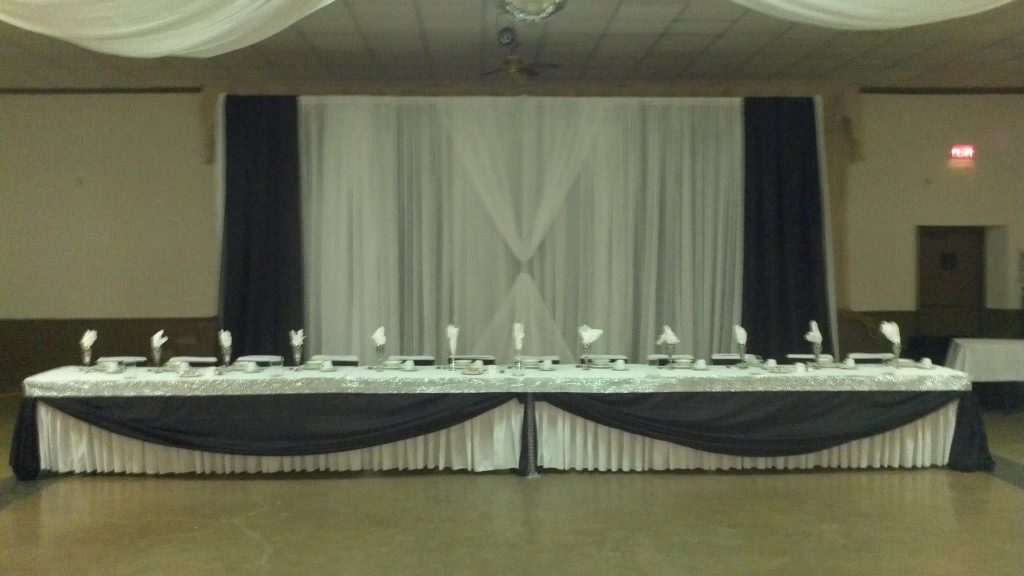 To find out more, please feel free to call us at 519-245-4361 or send us a message with your information.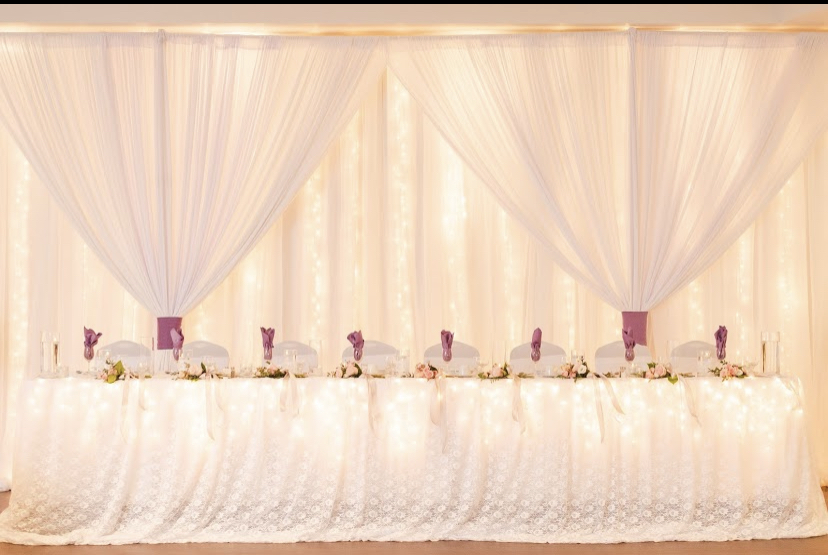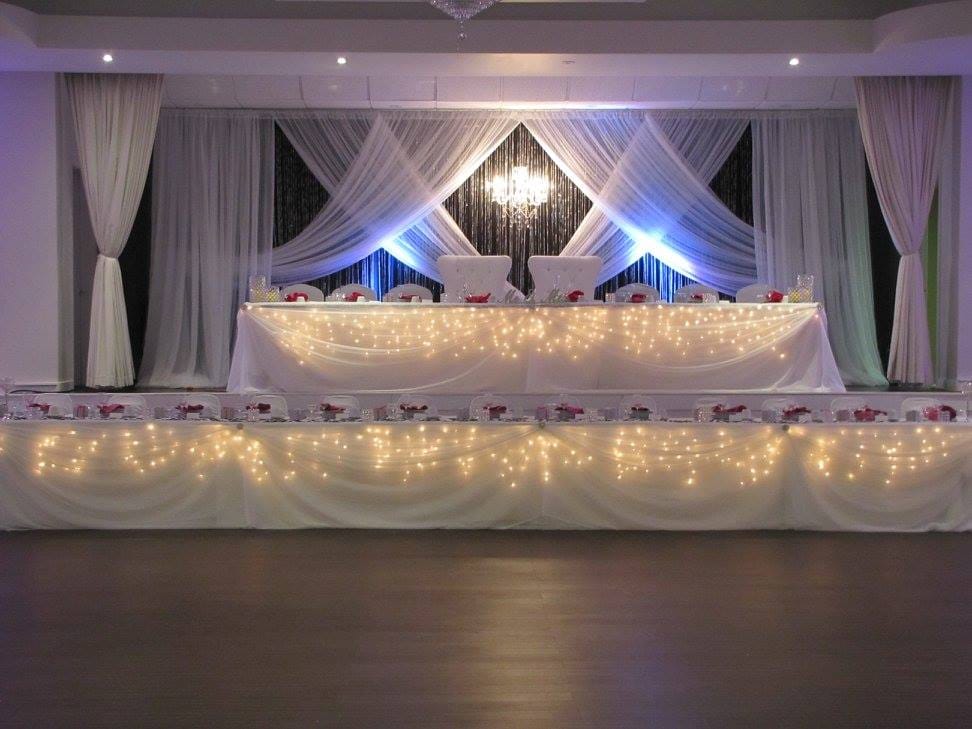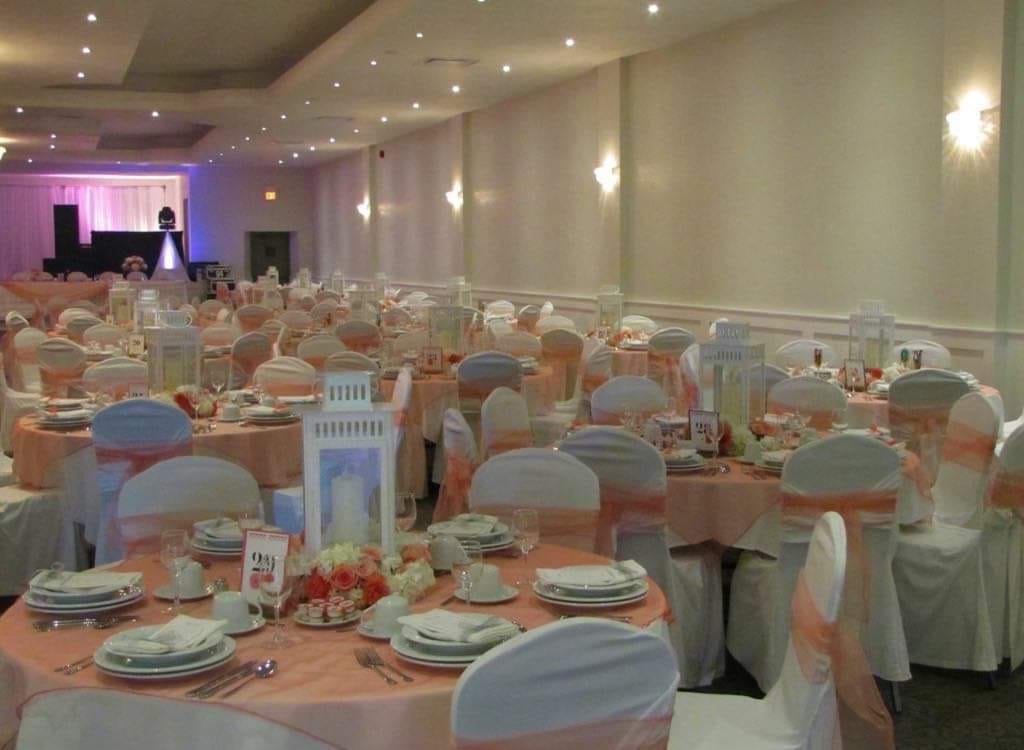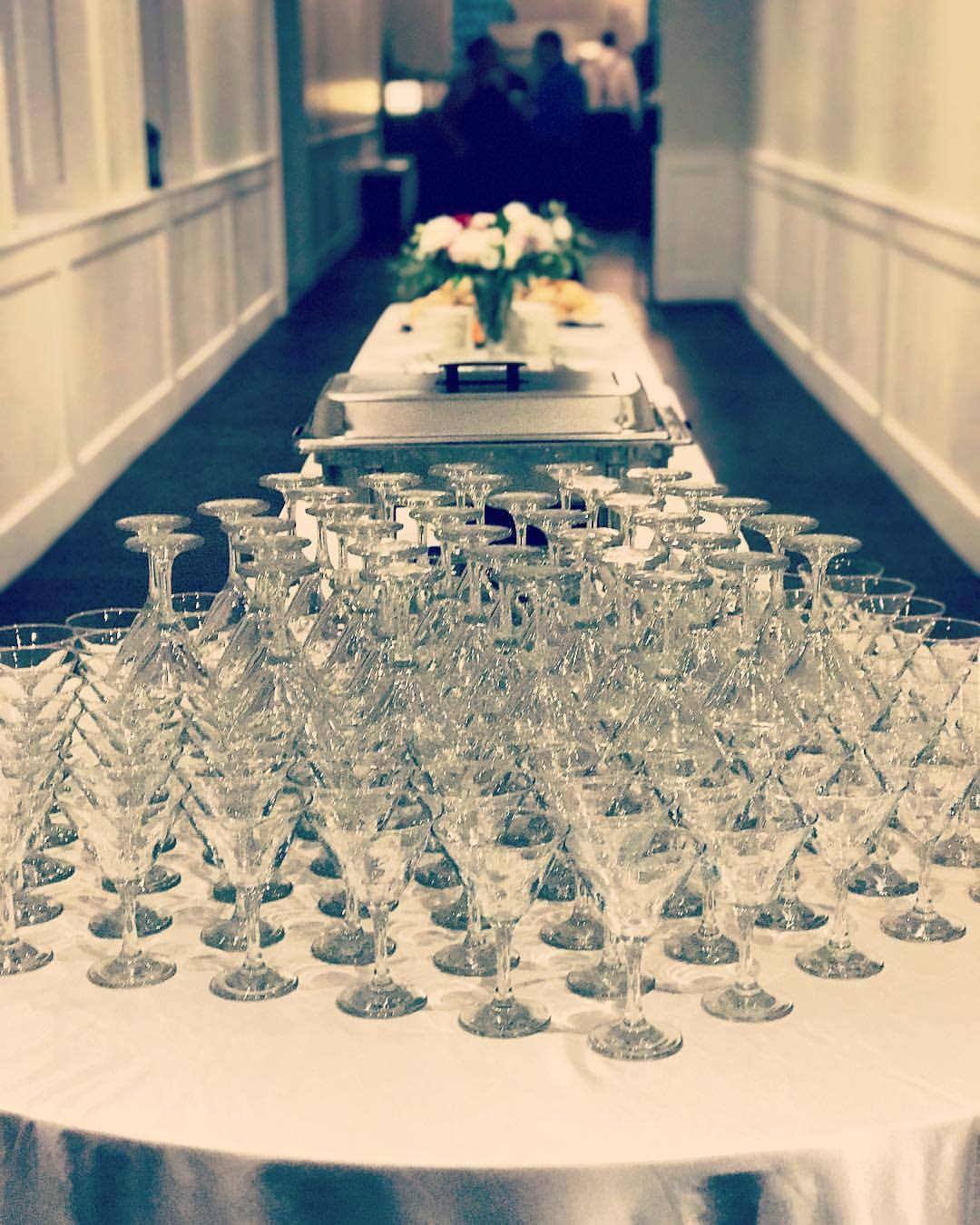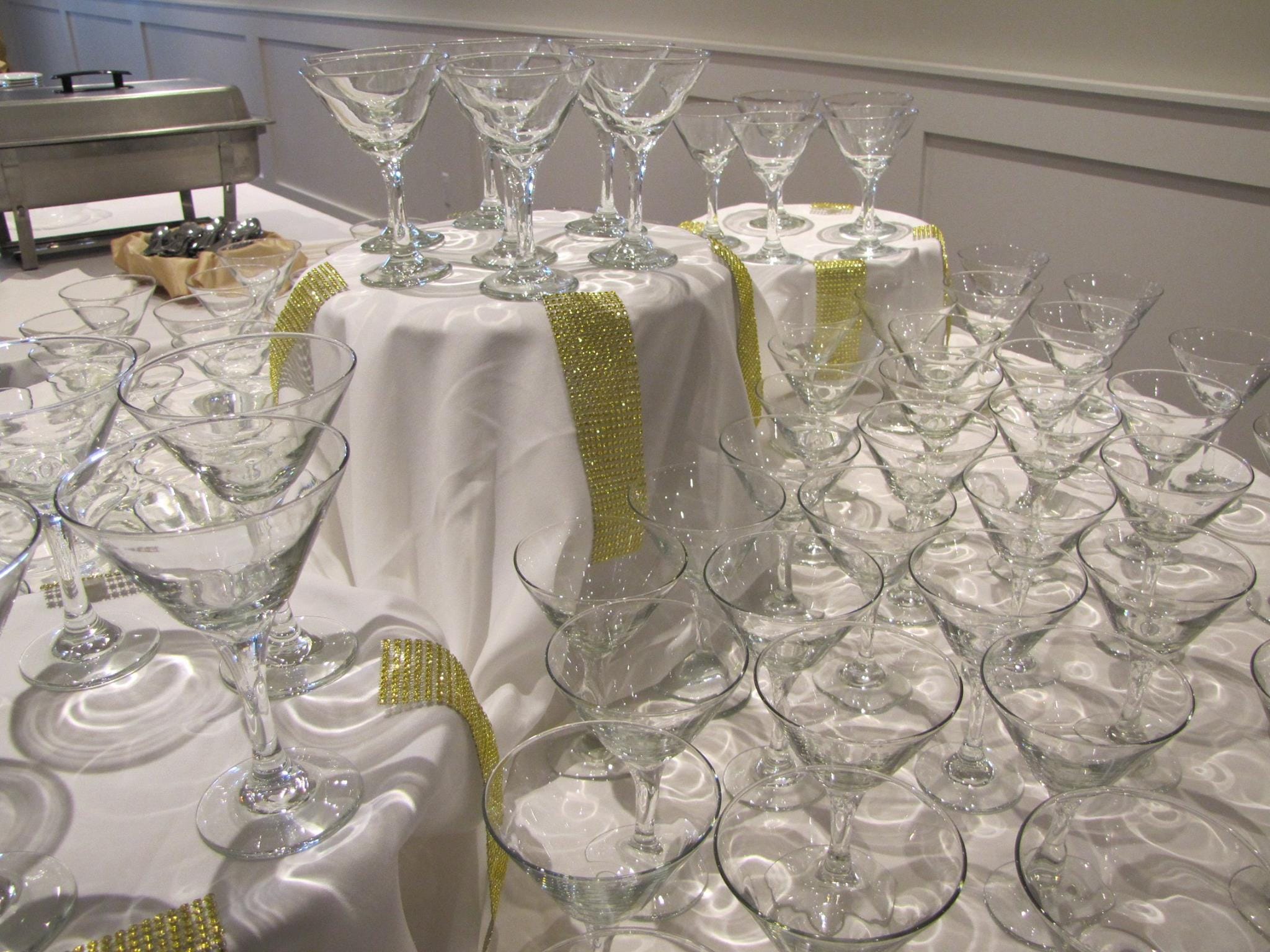 Slide
"The hall is beautiful, big and wonderful. The food is always good and the staff do such a wonderful job."
– Dom Illicious
Slide
"This hall is renovated and is as good or better than anything else around. Lobby, main hall and restrooms are just perfect. Book your wedding or event here. Walk inside and you will be convinced. These guys know how to do your wedding or special event."
– Dan Dunn
Slide
"I had my wedding reception in 2015 when the club was newly renovated. The atmosphere was delightful and the food was top quality. Our guests loved the food and how elegant the club looked. Thank you for the staff who made everything run smoothly."
– Nicole O'Shea
Slide
"My wife and I had our wedding reception here and we could not be happier with how it went. The staff were wonderful, food was fantastic, and the venue itself is beautiful. They were timely with us in the planning, and they helped make the whole thing go by that much smoother from engagement to the big day. Thank you so much, guys!"
– Gregory Tobin
Slide
"I am very proud of being part of the club. I have been a member since the Portuguese Canadian Club has been built. I hosted my 50th wedding anniversary there back 2019. All the staff was great and the hall itself is beautiful. The food is always tasteful. I have had all my children host their weddings here as well. All of our guests have had nothing but great things to say!"
– Idalina Garcia
Slide
"To start we were the first wedding after the huge renovation in 2015, had a complete facelift, so the hall was very well decorated so it saved money on decorating costs. During the process of planning the wedding, they were easy to contact and get a hold of to arrange times with vendors. The food that was served was excellent, the servers did a wonderful job, midnight seafood table was huge and had a lot of food. Great beverages also. Still today family of ours still talk about the wedding especially food and midnight table. Would highly recommend to anyone to plan their wedding reception at the Portuguese Canadian Club of Strathroy."
– Emily & Kyle Arruda